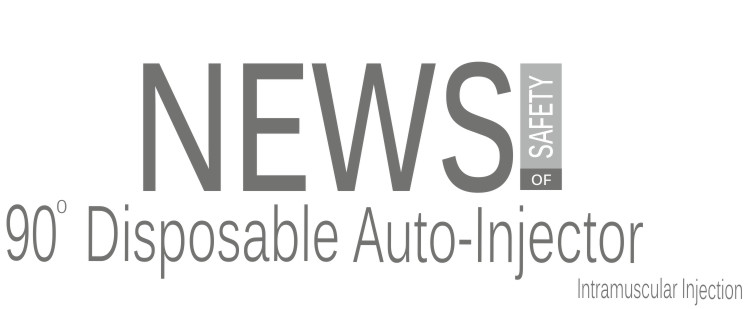 This Device is designed to fit a standard vaccine for a prefilled glass syringe with fixed needle for an IM injection
By using too long needles on children way too often an incorrect deposit is made causing Bone hit – Nerve injury – Deposit in veins. Adjust the needle depth and reduce the pain and discomfort associated with an injection.
Yes children cry/scream when they are being injected/vaccinated.
Maybe there is a reason sometimes, too many times, it is due to too long needles with out aspiration
DINISH STUDY SHOWS THAT 23,9 OF DOCTORES / NURSES HAVE EXPERIENCE BLOOD IN THE SYRINGE (IV NEEDLE LOCATED INTRVENOUS) WHEN THEY PERFORM A VACCINATION, ONE OF THE DOCTORES HAVE OBSERVED IV HIT 35 TIMES. SO, THERE IS A GOOD REASON TO CHECK TO ASPIRATE TO ACHIEVE A BETTER MEDICAL OUTCOME WITH MUCH LESS SIDE TO FOLLOOW. DANGEROUS IF DOSE (VACCINE) PLACED IV (INTRAVENOUS) RECOMMENDE ASPIRATION
To protect children from unpleasant side effects as Bone hit / Veins deposit / Needle exposure caused by injections.
Take Your Time with only a few extra seconds (aspirate before you deposit! An aspiration does not hurt if it's done correctly!) What hurts more is if you do not control your deposit right. It may acute serious complications for the children/adult. Not To do a Safe Injection.
Profile of: Union Medico